HONOR Wigs is a professional manufacturer of full lace wig, hair extension and toupee under modern enterprise system.
What is the best glue to use for full lace wigs?
What is the best glue to use for full lace wigs?
Function
· Most full lace wigs do not have a form-fitting cap shape that keeps them secure to the head--they require a wig adhesive. In addition, wig adhesive keeps even the most minimal movement from occurring, making sure your wig looks as natural as possible. Consider the function, your necessary type of adhesive and also the application method when you decide from the most highly recommended adhesive.
Types
· Your skill level when it comes to applying wigs and what you expect to be doing while wearing your full lace wig will determine what type of adhesive you use. There are polymer-based adhesives that tend to last longer and stand up better to sweat, making them better for a more active person. Silicone-based adhesives are slightly easier to use but often require that you also use wig tapes along with them.
Application
· Full lace wig adhesive applicators range from brushes to glue-tip applicators. The application method does not have an impact on effectiveness; rather, it merely determines how you will apply the adhesive and the ease of application.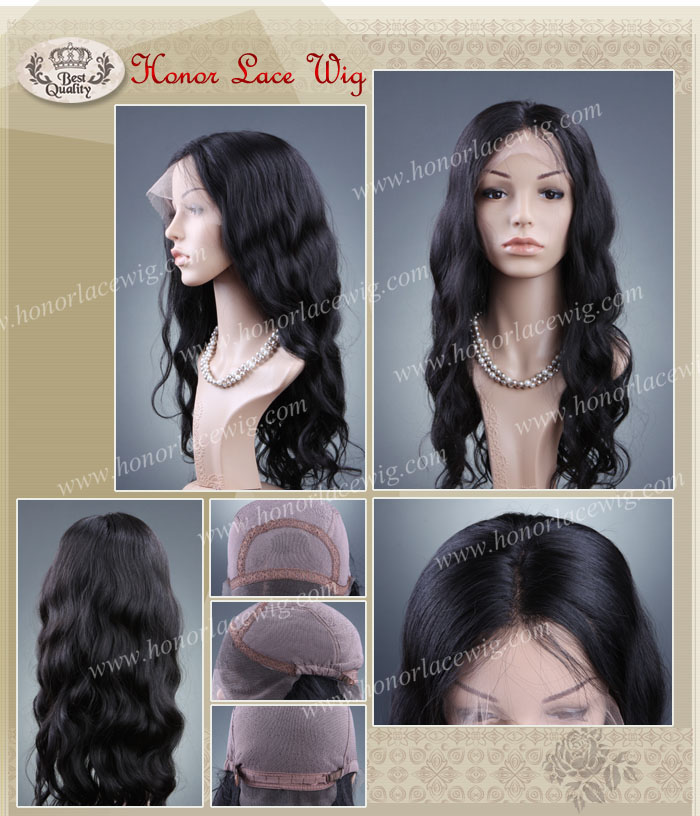 You may be also interested in the flowing articles